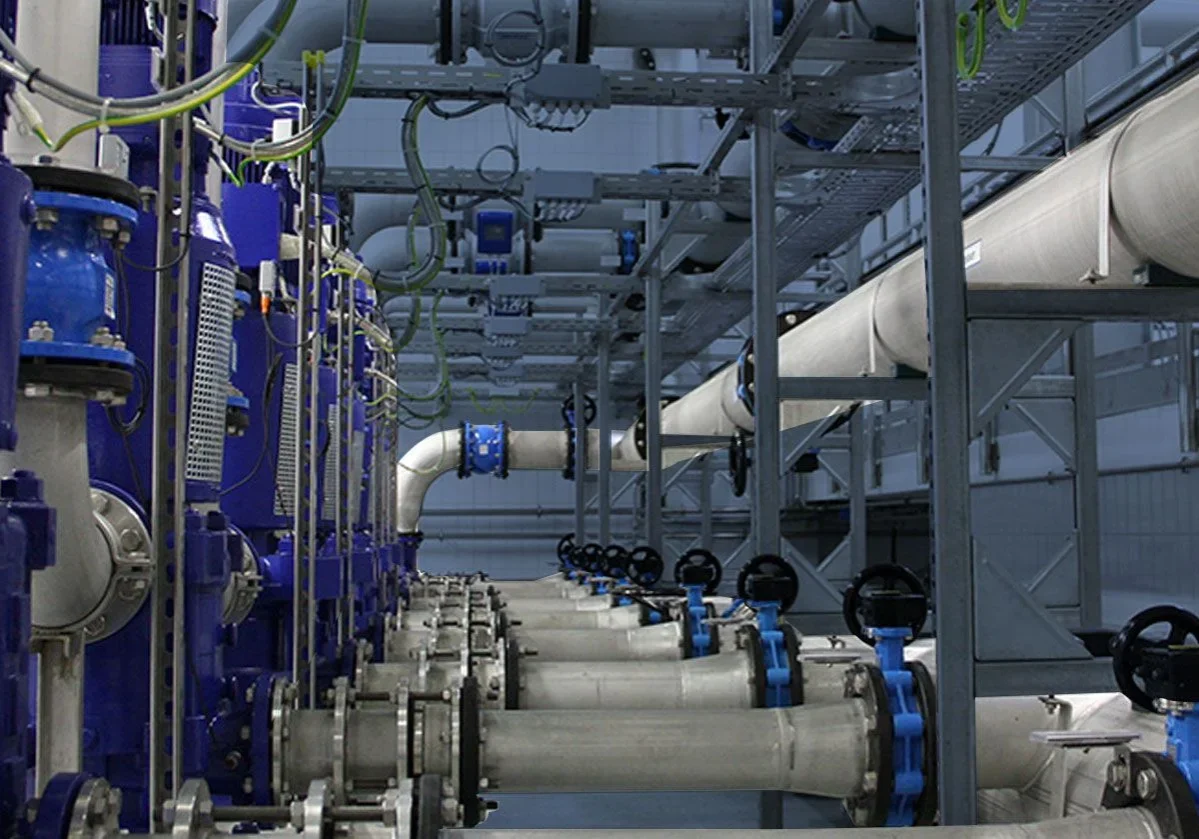 The most crucial factor in ensuring that your pump system runs for years without causing frequent problems is to – get the installation right. You may have chosen a high-quality pump, but without the right installation procedure, your pump is likely to face numerous operational challenges.
Our installation teams and installation partners operate to the highest standards, no matter how big or small the installation. Provided our experience, we can rapidly overcome any challenges that we meet during installation.
We ensure that we have accurately surveyed your site and resolved any possible issues before we arrive on-site to carry out a project successfully.
Talk to Us
Find the best solutions for your requirements