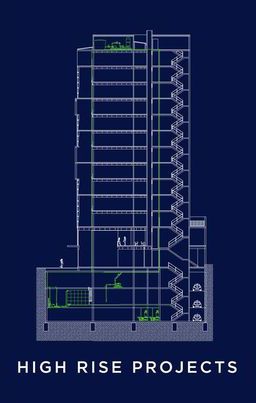 Fire Pumps are used to supply water for automatic sprinkler systems, stand pipes or fire hydrants. It is used as an active fire protection which requires a form of triggering in order to operate (i.e. pressure transducer)
Classifications
Split Case
Vertical Turbine
End Suction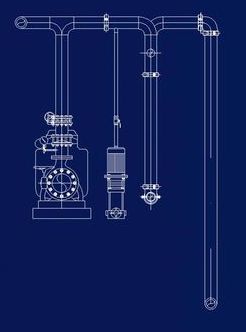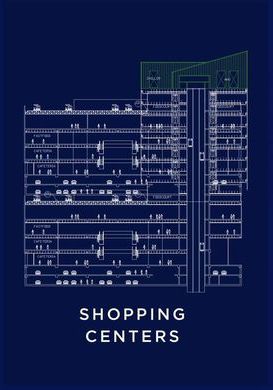 Heating, ventilation and air conditioning (HVAC) is the technology of indoor and vehicular environmental comfort. It uses pumps for the process of exchanging or replacing air in any space to provide high indoor quality.
Classifications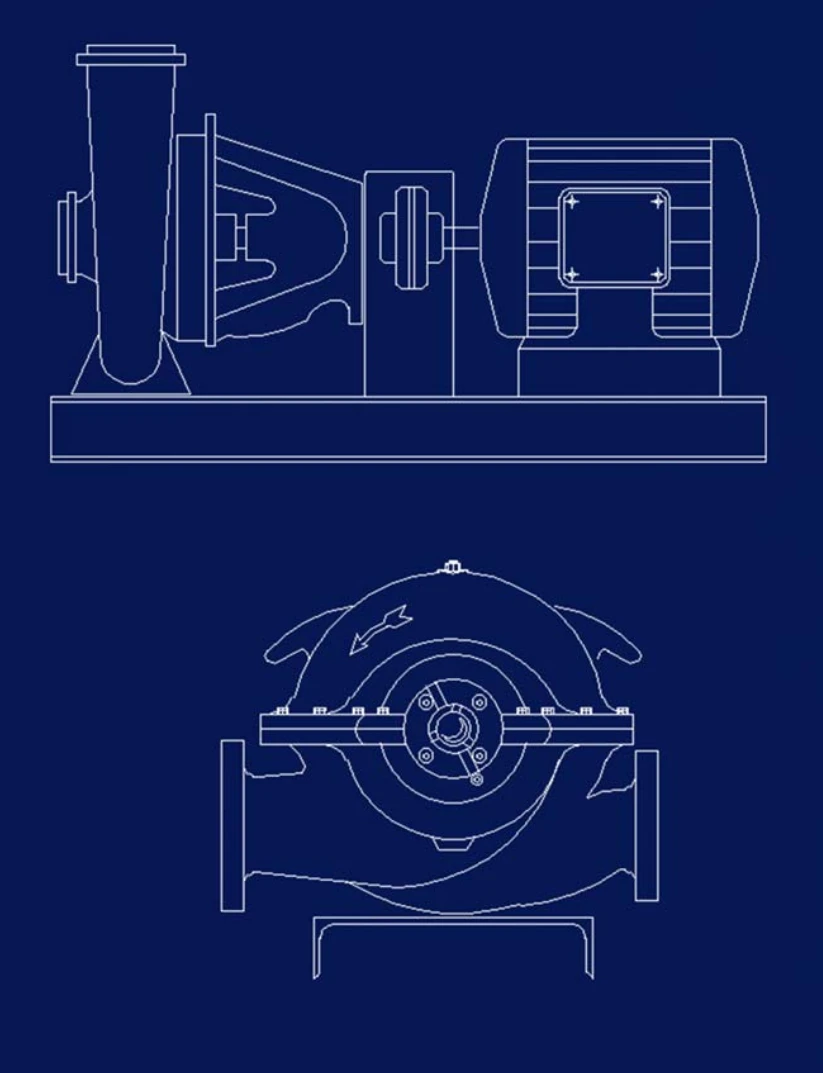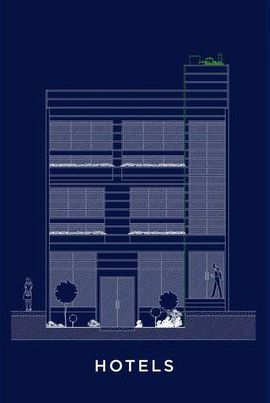 Booster Pumps are required when the pressure and flow rate delivered at individual plumbing fixtures fail to meet the requirements.
Classifications
Horizontal Multi-stage
Vertical Multi-stage
Submersible
Split Case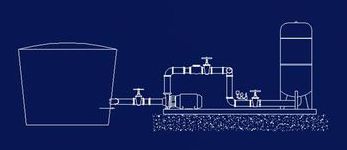 Pressure Tank
Pressure Tank is sued to ensure a minimum water supply to keep the pumps from operating in case of small short-term demands.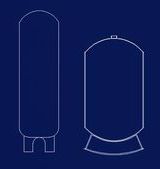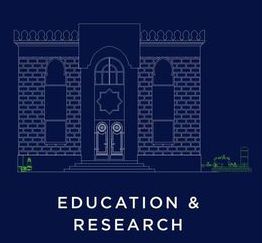 Transfer Pumps are specifically designed to transfer liquid from low level cistern tank to high level storage tank. Just like other pumps, it uses low level sensor to prevent pump from dry running.
Classifications
Horizontal Split Case
Vertical
Submersible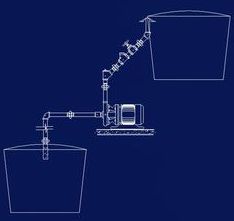 Talk to Us
Find the best solutions for your requirements