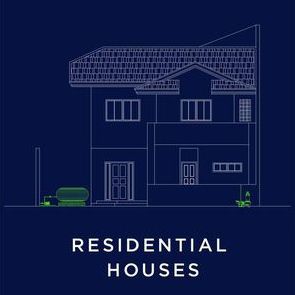 These pumps are typically designed to handle wastewater that is fed from underground gravity pipelines and stored in an underground pit, or wet well. It helps keep the area under the building dry and to prevent it from flooding.
Classifications: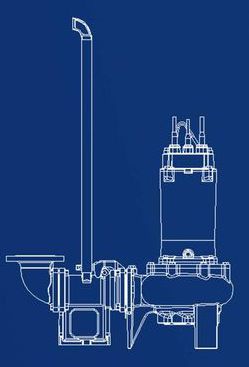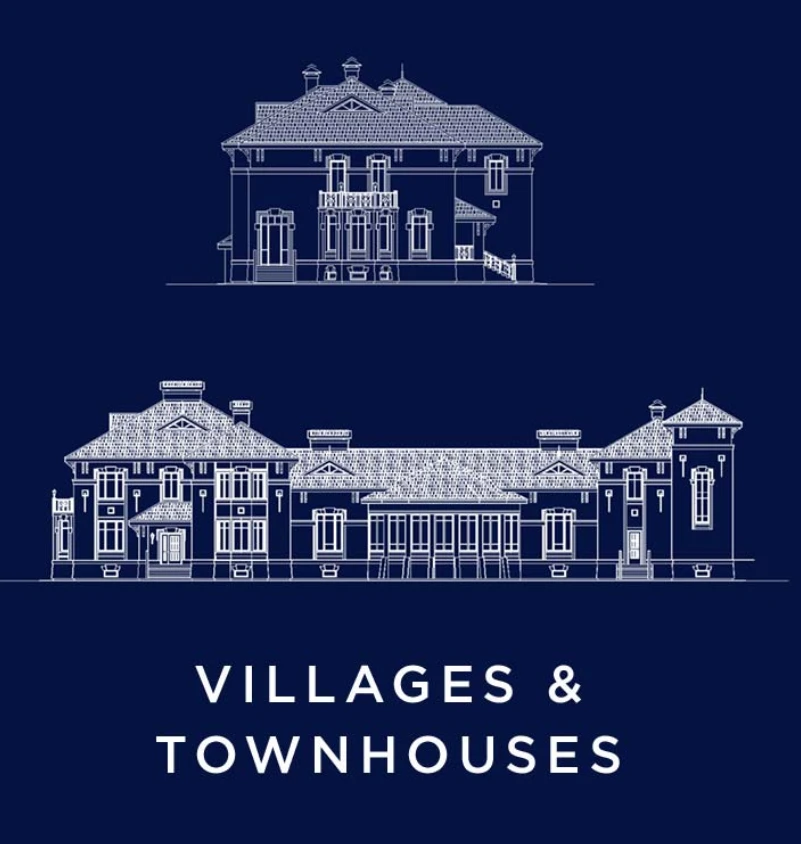 Plumbing Valves are used to stop and regulate the flow of water.
Plumbing Valves includes
Gate Valves
Globe Valves
Butterfly Valves
Ball Valve
Check Valves
Strainers
Pressure Reducing
Pressure Relief Valve
Flexible Joint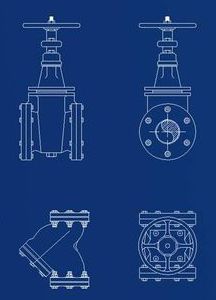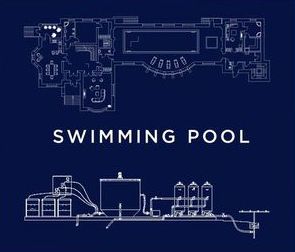 Designed to greatly reduced the need of chlorin in swimming pools and in industrial applications like cooling towers. Also, other water treatment products are used as water softeners for residential, commercial and industrial applications.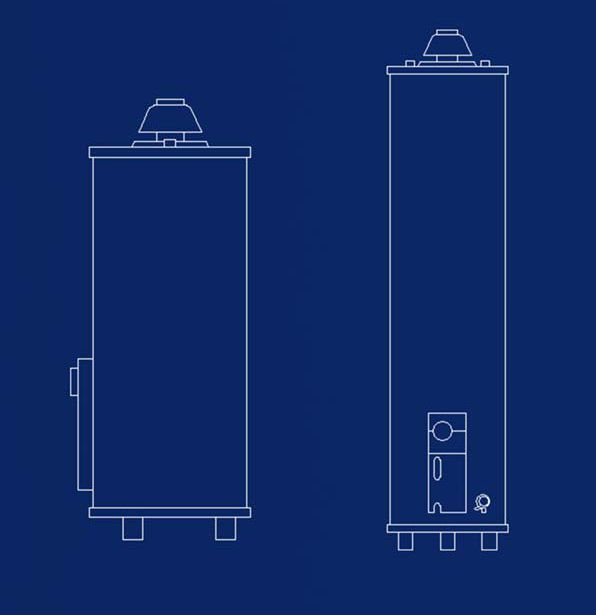 Water Heater
Water Heater are used to have a warm water enough to take a hot shower or bath, or use your washing machine. Aside from water heating, it can also be used in combinations heating and storage applications.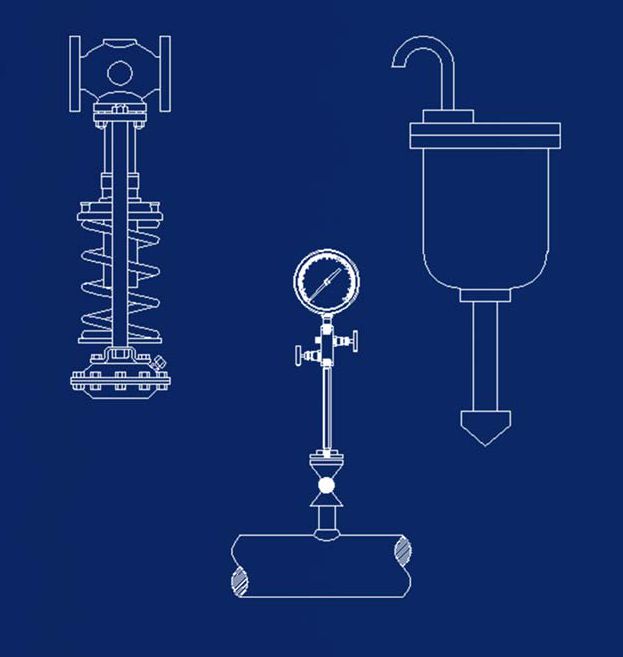 Controls and Instrumentations
These products are used to monitor and control critical functions of engines, engine driven equipment and high-level applications such as HVACS and Constant Pressure System.
Constant Pressure System
A package water pressure booster that uses Variable Frequency Drives to improve water system by virtually eliminating pressure fluctuations.
Talk to Us
Find the best solutions for your requirements