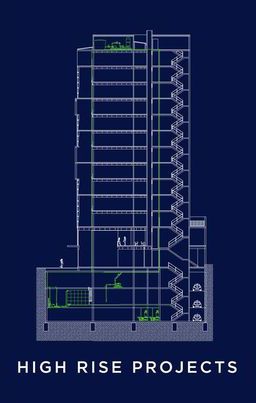 Fire Pumps are used to supply water for automatic sprinkler systems, stand pipes or fire hydrants. It is used as an active fire protection which requires a form of triggering in order to operate (i.e. pressure transducer)
Classifications
Split Case
Vertical Turbine
End Suction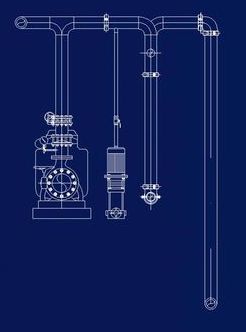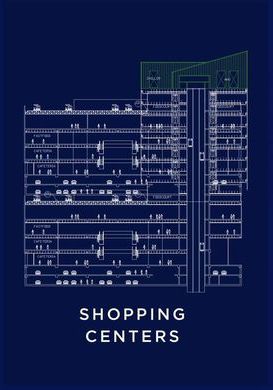 Heating, ventilation and air conditioning (HVAC) is the technology of indoor and vehicular environmental comfort. It uses pumps for the process of exchanging or replacing air in any space to provide high indoor quality.
Classifications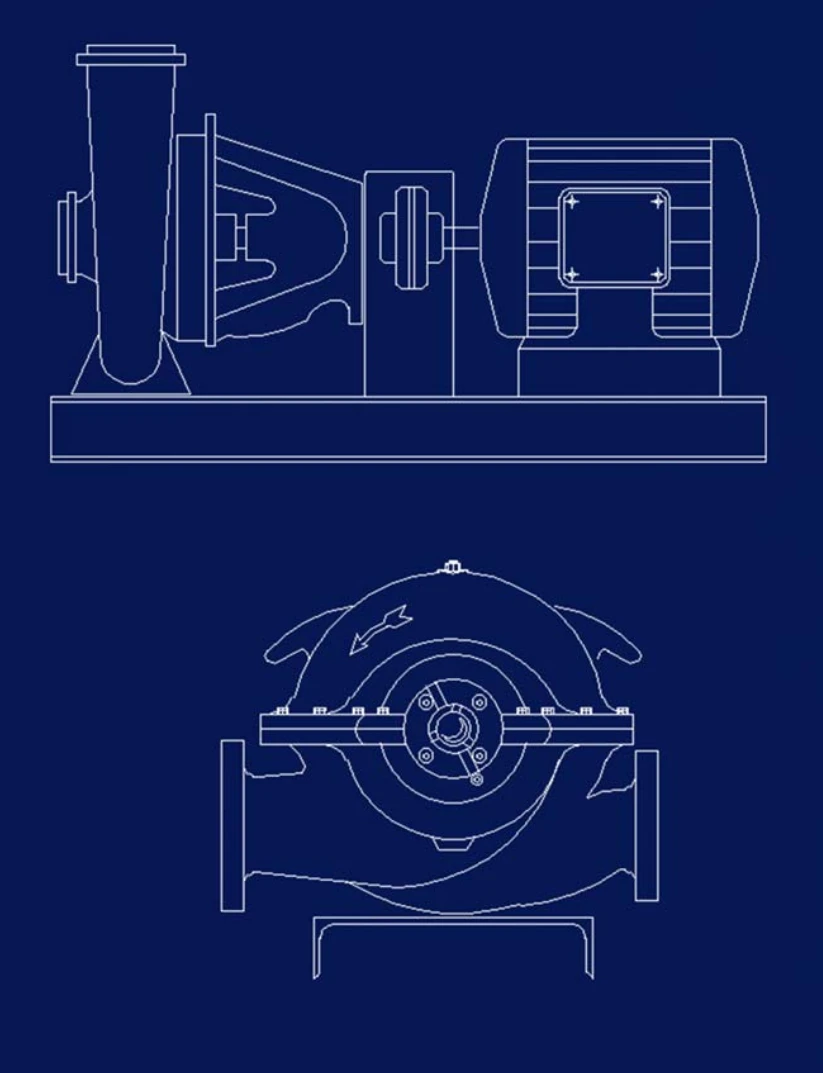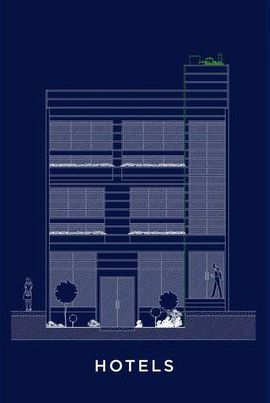 Booster Pumps are required when the pressure and flow rate delivered at individual plumbing fixtures fail to meet the requirements.
Classifications
Horizontal Multi-stage
Vertical Multi-stage
Submersible
Split Case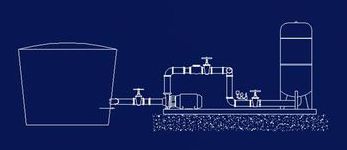 Pressure Tank
Pressure Tank is sued to ensure a minimum water supply to keep the pumps from operating in case of small short-term demands.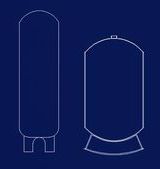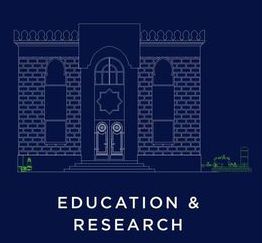 Transfer Pumps are specifically designed to transfer liquid from low level cistern tank to high level storage tank. Just like other pumps, it uses low level sensor to prevent pump from dry running.
Classifications
Horizontal Split Case
Vertical
Submersible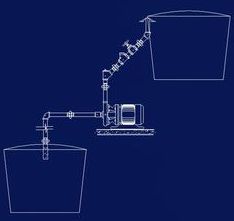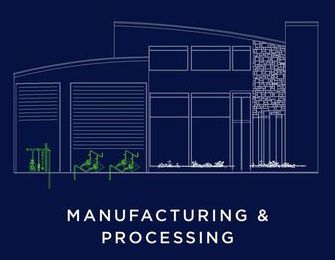 Electric Motors are used in a broad range of industrial, commercial and residential applications such as HVACS, farm duty, unit handling, severe duty, wash down duty, explosion proof and general purposes.
Offers
High Efficiency Motors
Powerful Motors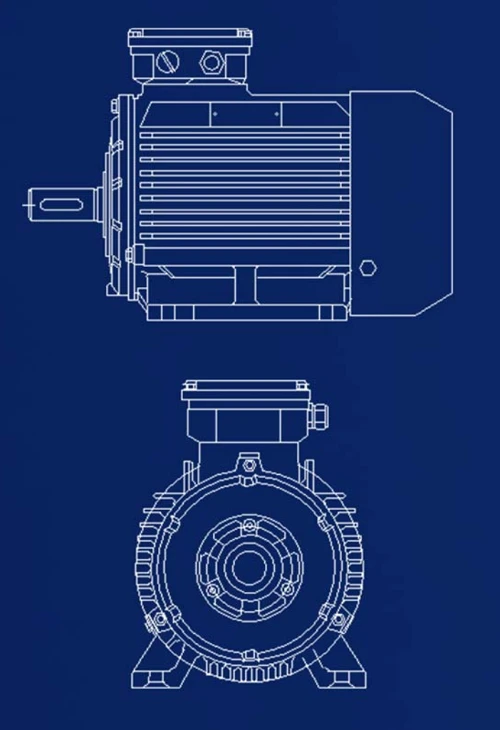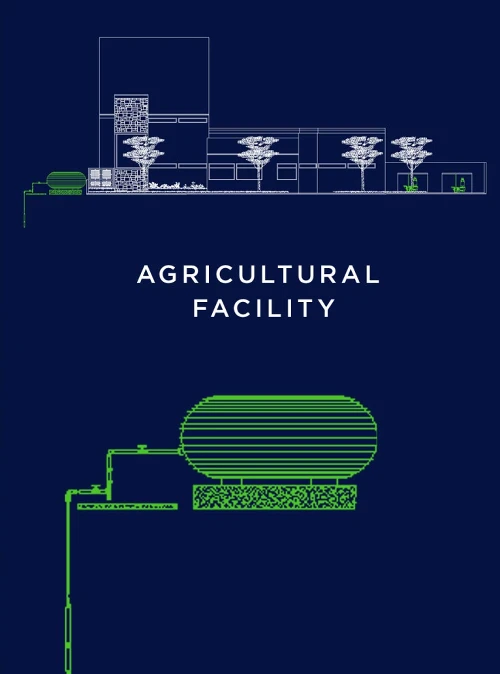 Deep Well Pump System is used to pump the water from deep water well providing easy and reliable water if does not have access to city water. Submersible type pumps and motors are used in this type of application.
The submersible pump is close-coupled to a hermitically sealed motor. The whole assembly is submerged in the fluid.
Offers
High Efficiency Motors
Inverter Ready Motors
Powerful Motors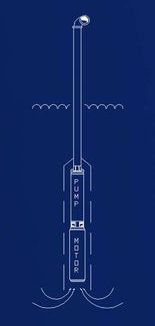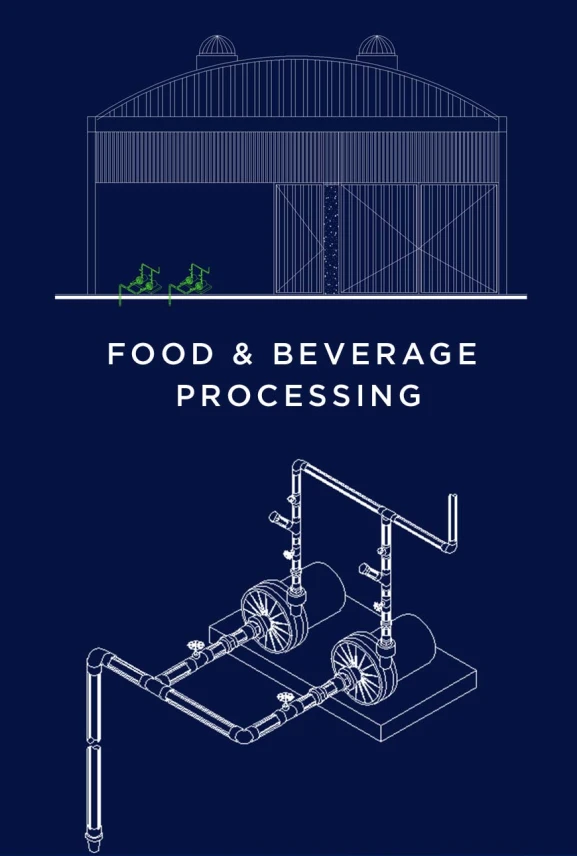 Process Pumps are designed to handle many different types of liquids from low and high viscosity to low and high temperatures. These pumps used to move fluid in an industrial processes which generally may be toxic, volatile, or corrosive.
The submersible pump is close-coupled to a hermitically sealed motor. The whole assembly is submerged in the fluid.
These Includes
Food Processing
Beverage Pumps
Petrochemical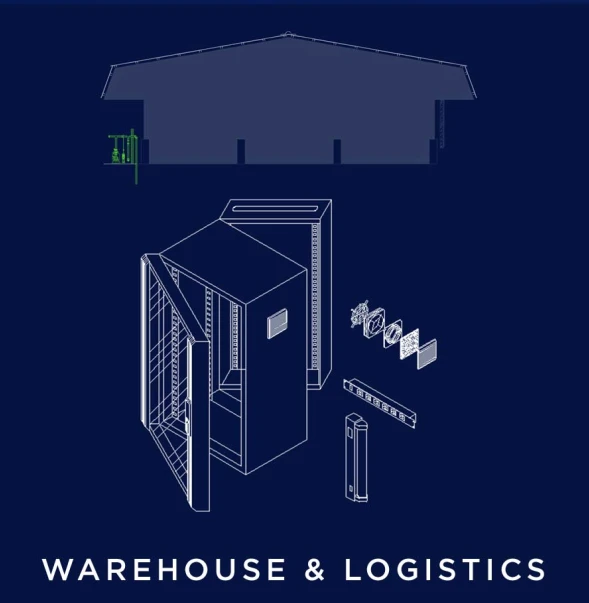 Motor controls are suitable for any type of motor in regards to voltage, phasing and operation. They are equipped with protection to prevent the pump and motor from dry running, phase failure, over current and voltage fluctuations. Controller enclosure depends upon the site location or customer's needs.
Starting Methods
DOL
Reduced Voltage
Softstarters
Drives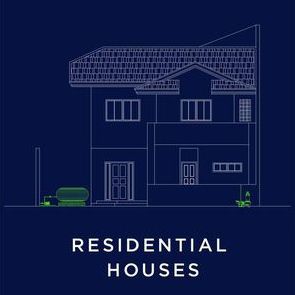 These pumps are typically designed to handle wastewater that is fed from underground gravity pipelines and stored in an underground pit, or wet well. It helps keep the area under the building dry and to prevent it from flooding.
Classifications: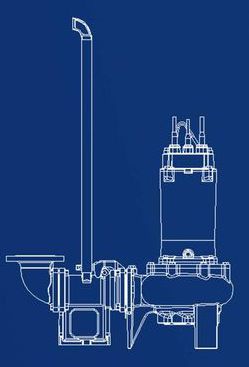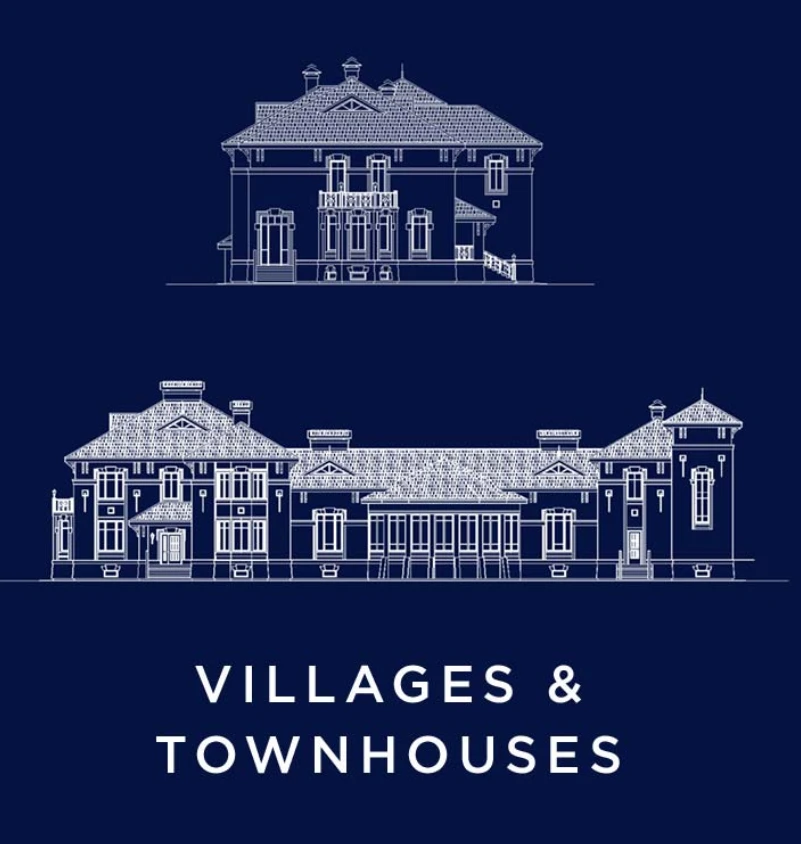 Plumbing Valves are used to stop and regulate the flow of water.
Plumbing Valves includes
Gate Valves
Globe Valves
Butterfly Valves
Ball Valve
Check Valves
Strainers
Pressure Reducing
Pressure Relief Valve
Flexible Joint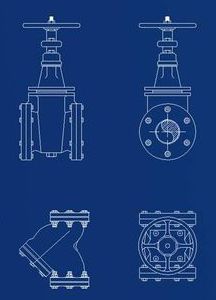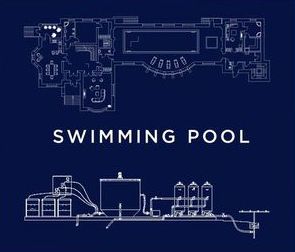 Designed to greatly reduced the need of chlorin in swimming pools and in industrial applications like cooling towers. Also, other water treatment products are used as water softeners for residential, commercial and industrial applications.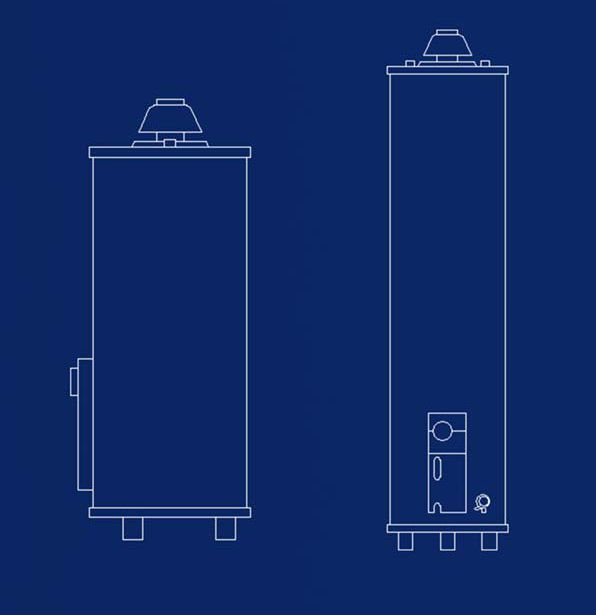 Water Heater
Water Heater are used to have a warm water enough to take a hot shower or bath, or use your washing machine. Aside from water heating, it can also be used in combinations heating and storage applications.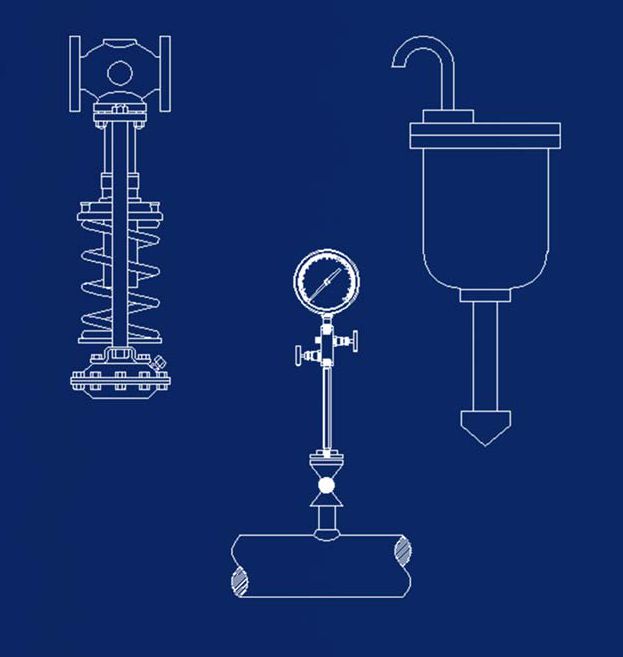 Controls and Instrumentations
These products are used to monitor and control critical functions of engines, engine driven equipment and high-level applications such as HVACS and Constant Pressure System.
Constant Pressure System
A package water pressure booster that uses Variable Frequency Drives to improve water system by virtually eliminating pressure fluctuations.
Talk to Us
Find the best solutions for your requirements